About us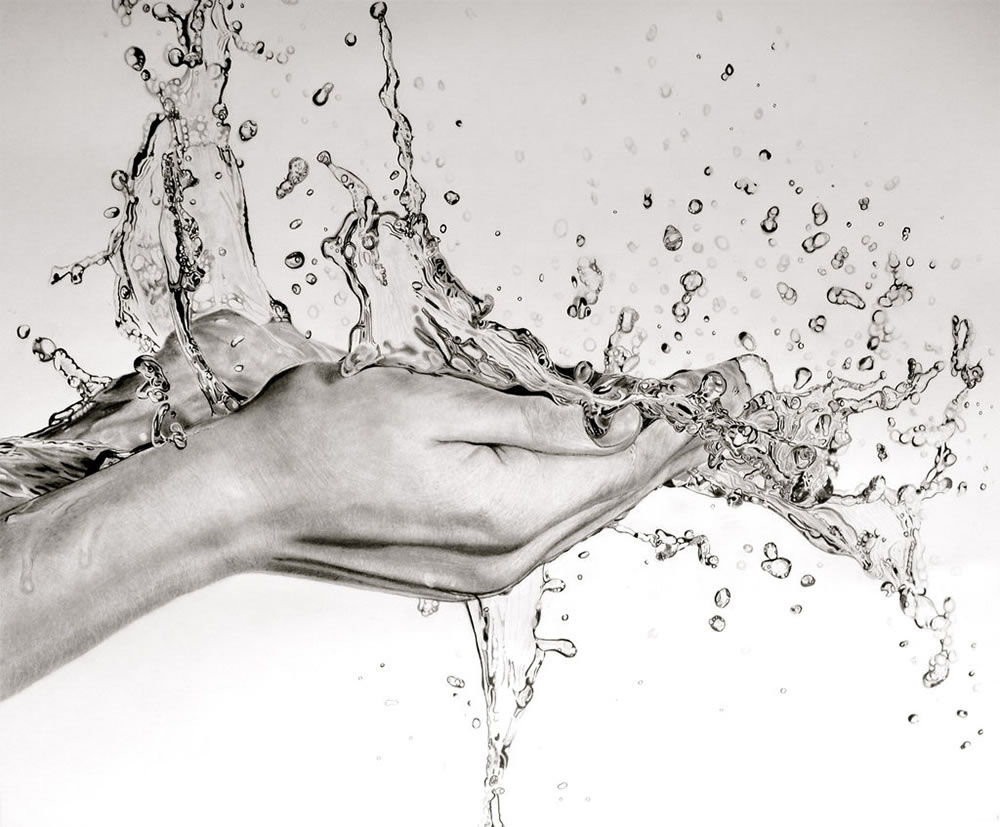 OUR PHYLOSOPHY, OUR GOALS
…so as not to waste a drop of water!
BECAUSE
WATER RESOURCES are continuously decreasing
THE PRODUCTION of good quality drinking water is more and more expensive
WATER GIVES LIFE


healthy drinking water has increased value as a result of climate change AND
the volume of the drinking water is getting less as a results of environmental pollution

WATER DESTROYS


water leaking through damaged network results in sagging buildings, flooding in the basements, damage in road surfaces and other utilities, and a rise in groundwater

WE HAVE ONLY TWO DAYS WITHOUT WATER...
THE OPERATION of water supply networks becomes safer and more economical by using our services.
AQUACUST LTD. PROVIDES A WIDE RANGE OF SERVICES IN THE FIELD OF LEAKAGE CONTROL AND OTHER MEASUREMENTS IN SUPPLY NETWORKS.